ICAP Charity Day has made a greater impact than we could ever have imagined
By giving away all our revenues and commissions on just one day each year, we have positively changed the lives of thousands of people less fortunate.
Thanks to the efforts of our customers, staff and suppliers, a fantastic £7.5 million/US$11.3 million was raised bringing the total amount over 23 years to nearly £127 million!
Subscribe to our newsletter to find out about our latest news & events.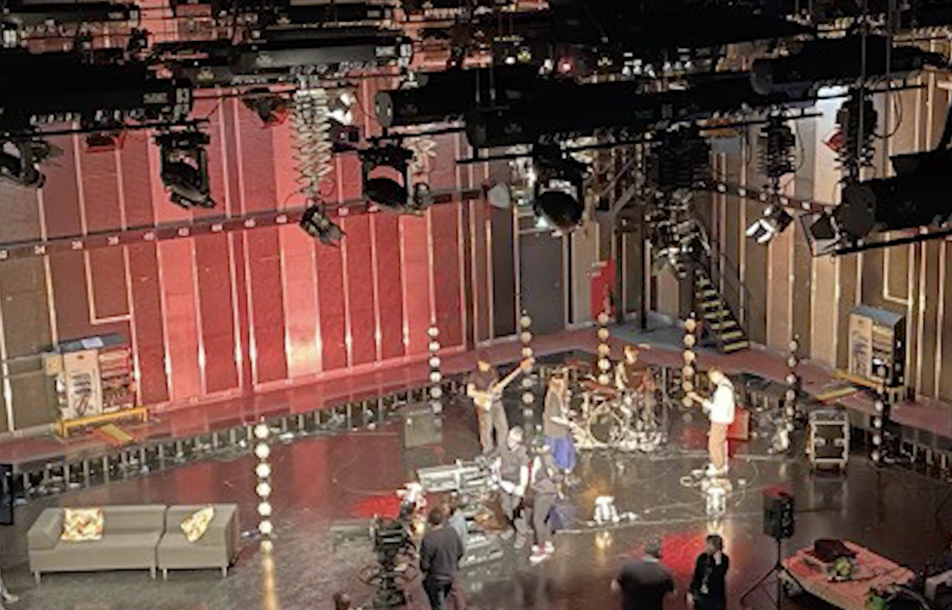 National Foundation for Youth Music
Support from ICAP London has helped young people in the South East of the UK to develop skills that they will carry for the rest of their lives, in the process these participants have become confident young people and valued members of society.
The ICAP Sounds of the South East project has made a major impression on the local community, parents, carers and most of all young people who attended the project.