ICAP Charity Day has made a greater impact than we could ever have imagined
By giving away all our revenues and commissions on just one day each year, we have positively changed the lives of thousands of people less fortunate.
Thanks to the efforts of our customers, staff and suppliers, an amazing £8 million/US$12.5 million was raised bringing the total amount over 22 years to £120 million!
Subscribe to our newsletter to find out about our latest news & events.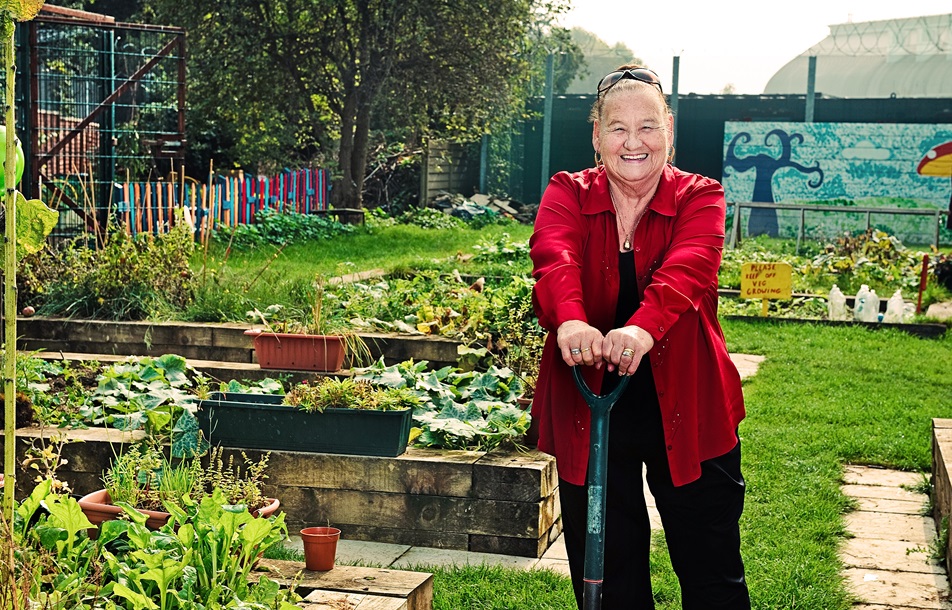 In May 2015, a group of ICAP London volunteers visited Community Links in Newham where they hosted a Pensioner's Spring Fling. Community Links is an innovative East London charity, which run a wide range of community projects to tackle poverty and social exclusion in Newham.
Through a network of community projects and services, the charity helps over 16,000 disadvantaged children, young people, adults and pensioners each year – helping them to build a brighter future. The charity's vision is to create confident and inclusive communities where everyone is able to reach their full potential.