ICAP Charity Day has made a greater impact than we could ever have imagined
By giving away all our revenues and commissions on just one day each year, we have positively changed the lives of hundreds of thousands of people less fortunate.
Thanks to the efforts of our customers, staff and suppliers, an amazing £9.5 million/US$15.5 million was raised in 2013 bringing the total amount over 21 years to £110 million!
Subscribe to our newsletter to find out about our latest news & events.
ICAP Charity Day 2013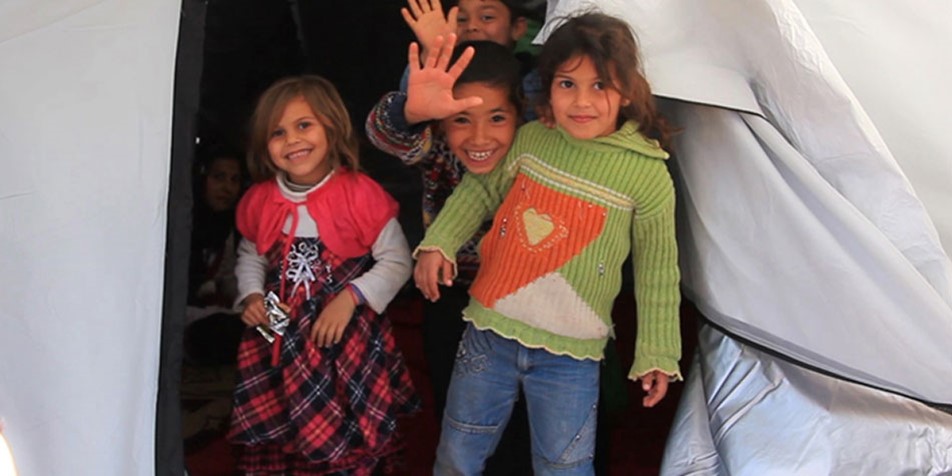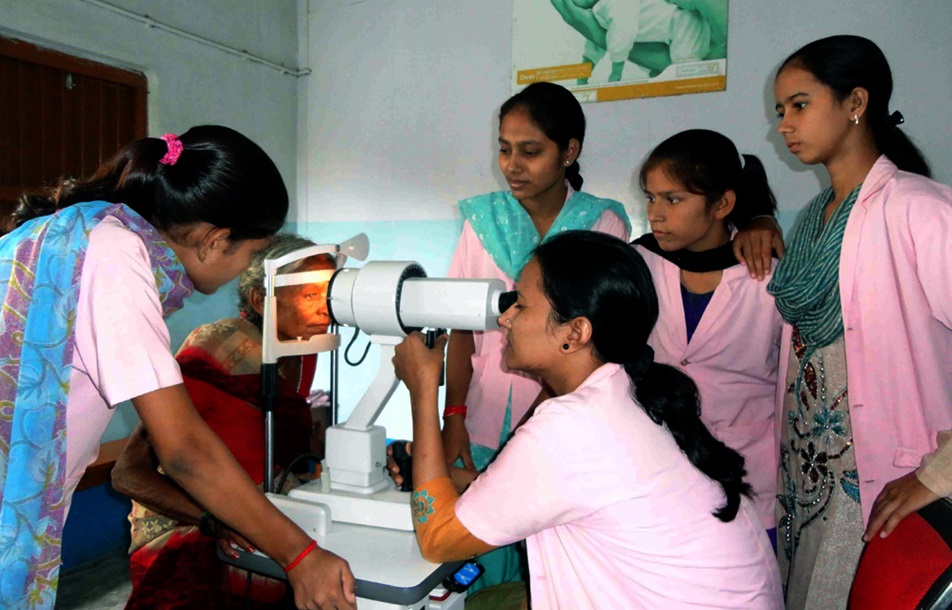 Providing 5,100 free cataract surgeries in Buxar
A donation from ICAP Charity Day 2012 supported the provision of free cataract surgeries to the rural population of Buxar, one of the poorest and most remote districts in the state of Bihar.
Despite over 21,000 of the population being blind, there are no eye care facilities available. With ICAP's support, Akhand Jyoti Eye Hospital was able to station a permanent team in the district.