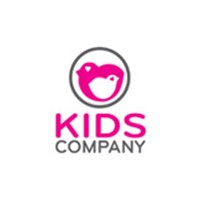 Charity Overview
A group of ICAP London employees volunteered their time to Kids Company where they were challenged to renovate a home for a disadvantaged family in South London.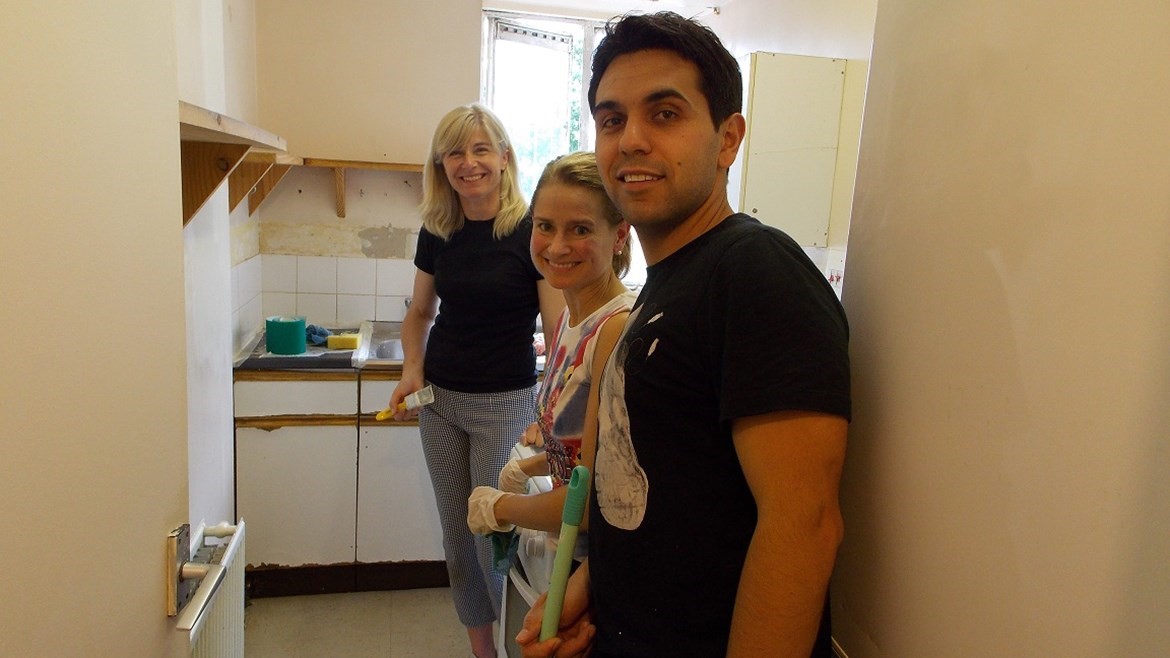 Project Summary
This demanding two-day home intervention project had the volunteer's clean, paint and assemble flat pack furniture. The positive results of this project will impact the lives of this young family for many years to come, creating a clean and safe environment for them to live in.
Thanks to ICAP support on Charity Day 2008, Kids Company Colour a Child's Life project continues to transform the living conditions of children and families in some of London's most disadvantaged communities.
I just wanted to say thank you for organising Friday, it was really good fun but more importantly really worthwhile as you could see that it had such a great impact on the family. I think Kids Company is a great charity and it's great that we got to support them with our time as well as with donations.
Helen Whittaker, Legal, ICAP.
'What was really important for me was to see the work that the charities we have previously funded do, at a real grass roots level. It's important to see what the money actually does and to see it in action and also that the ICAP legacy continues long after the actual Charity Day.' Julie Carruthers, Head of Middle Office Operations London & EMEA and WIN Committee Member (Women's ICAP Network).